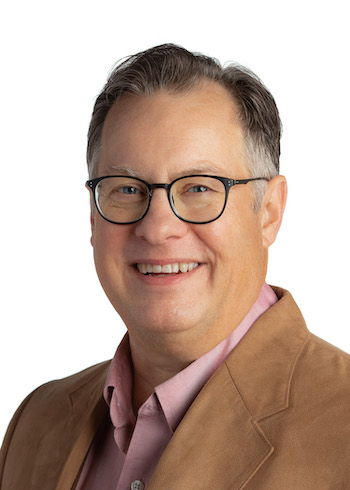 Wes Shannon, CFP®
After working decades in the insurance and financial services industry, Wes left insurance to do full-time financial planning and investment advising. Wes founded SJK Financial Planning and then merged with Dansby Wealth Management to form Brazos Wealth Advisors.
Wes has a Bachelor of Business Administration from the University of North Texas majoring in Financial Planning. Wes is a Certified Financial Planning Professional™. Wes is an active member of the National Association of Personal Financial Advisers (NAPFA), and a member of the DFW chapter of the Financial Planning Association (FPA) where he is the Pro Bono Committee chairman. Wes is also a member of the XY Planning Network (XYPN).
Wes enjoys the outdoors participating in backpacking, hunting, fishing, canoeing, and camping. He likes to cook, play guitar, and read. He has a passion for old movies and is a Turner Classic Movie fan. Wes says, "I love good story telling, that's what I look for in old movies". Expect Wes to listen to your story and dreams; then work in a sincere manner to help you reach those dreams.