Wealth Management & Financial Planning for Lawyers
We help attorneys and law firms navigate their financial future.
Our Mission
We help attorneys gain peace of mind about their financial future through comprehensive financial planning and sensible investment management.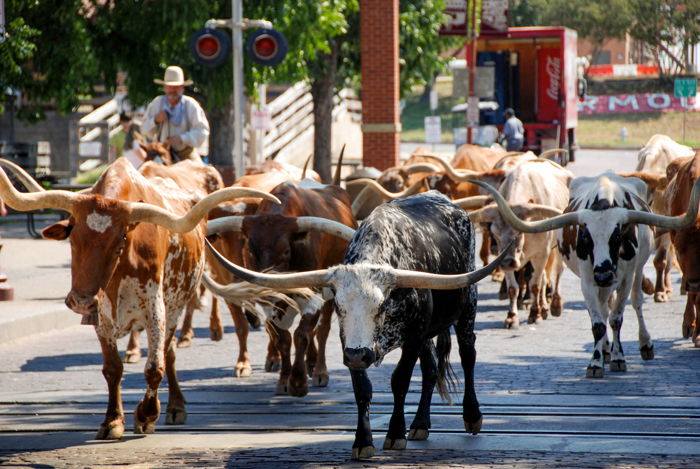 Welcome to Brazos Wealth Advisors!
Comprehensive Financial Planning for Lawyers
We work only for our clients, so we're paid only by our clients.
We act in our clients' best interests at all times.
We anticipate client problems and provide solutions in advance.
We respond quickly and thoroughly to our clients' issues.
We invest client funds sensibly and solely in accordance with their needs and desires.
Philosophy of Money
Give a little, save a little, and spend a little money as you go through life.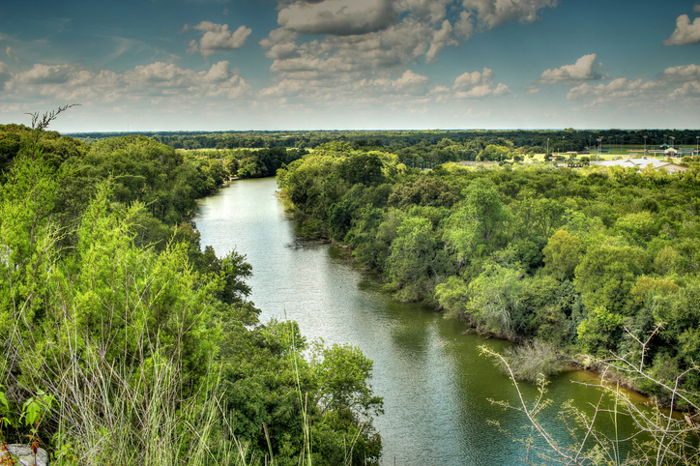 The Brazos River
How Did the Brazos Get Its Name? The Brazos River has long been celebrated in American culture. Marty Robbins, Lyle Lovett and John Hiatt were among the many who have sang about the river, and it has been featured in critically praised works by writers such as Cormac McCarthy and John Graves. In one story, the Spanish conquistador Francisco Vázquez de Coronado and his team encountered the river as they fruitlessly searched for a fabled golden city. As Coronado and his men wandered in West Texas, dying of thirst, Indians guided them to a stream, which they joyously dubbed "Los Brazos de Dios."