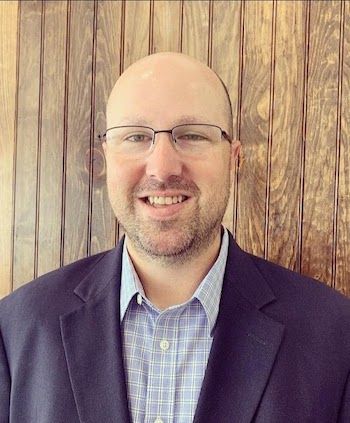 Derek Dansby, CFP®, J.D.
With a background in law and financial services, Derek founded Dansby Wealth Management, a financial planning and investment firm and then merged with SJK Financial Planning to form Brazos Wealth Advisors.
Derek has a Bachelor's degree from Rice University and a law degree from SMU Law School. He is a licensed Texas attorney (focusing on trusts and estate planning) and has been a Certified Financial Planning Professional™ since 2015. Derek is a member of the XY Planning Network (XYPN), the National Association of Personal Financial Advisors (NAPFA) and the Financial Planners Association (FPA). He also dedicates a great deal of time to volunteer work and serves as a board member of the Boys & Girls Club of Wichita Falls and the Founder Lions Club of Wichita Falls.
Derek is a native of north Texas and comes from an entrepreneurial family, growing up in his father's CPA firm and the family ranch (he's sixth-generation in the ranching business). That experience has given him an understanding and appreciation for business owners.
He's also married to a business owner, as his wife Jamie owns and operates a cookie shop and event space. Derek and Jamie live in Iowa Park with their two kids (and a dog).